Andrew is feeling happy again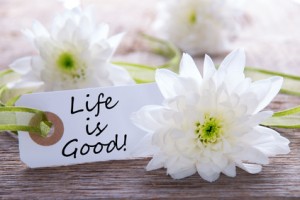 "I received a Reiki and conversational healing treatment from Sylvia recently and the positive impacts it has had on life has been amazing.
Having struggled with anxiety and depression for most of my adult life, due to a bereavement, Sylvia gave me the tools to grieve properly and relinquish any negativity surround me.
Since my treatment, I have noticed a huge improvement in my mood, and overall outlook on life.
I cannot recommend Sylvia enough, it was a life changing experience.
Andrew"