SPECIALS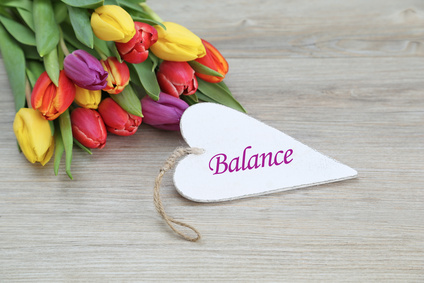 FEEL GREAT AND IN BALANCE
This is a very special time and the best gift you can give yourself is being balanced in body, mind and soul.
When you are balanced everything is very easy and you feel you can take on the world
Wishing you a very happy time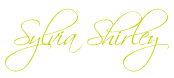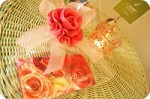 A gift for any occasion:
You can give a beautifully wrapped gift voucher to someone you care about or maybe ask for a voucher for yourself.
Joy that is shared twice, once when you give the voucher and twice when the recipient receives the heavenly treatment.
FEELING WONDERFUL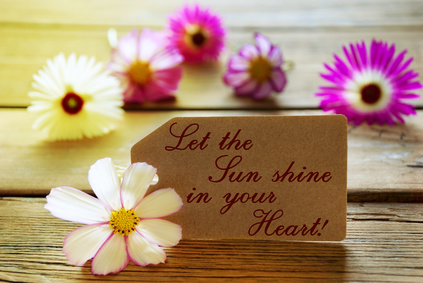 with a 60 minute Healing treatment, the perfect way to feel in balance (online with Zoom or What's App)
60 min of peace
for only € 50.00 regular price € 59.00
or 90 min € 75.00
payment with card over the phone
ANGEL DELIGHT
Enjoy a very peaceful and genuine Angel Card Reading that will give you clarity (online with Zoom or What's App)
60 minutes of Angel delight for only € 50.00
90 min € 75.00
120 min € 99.00
payment with card over the phone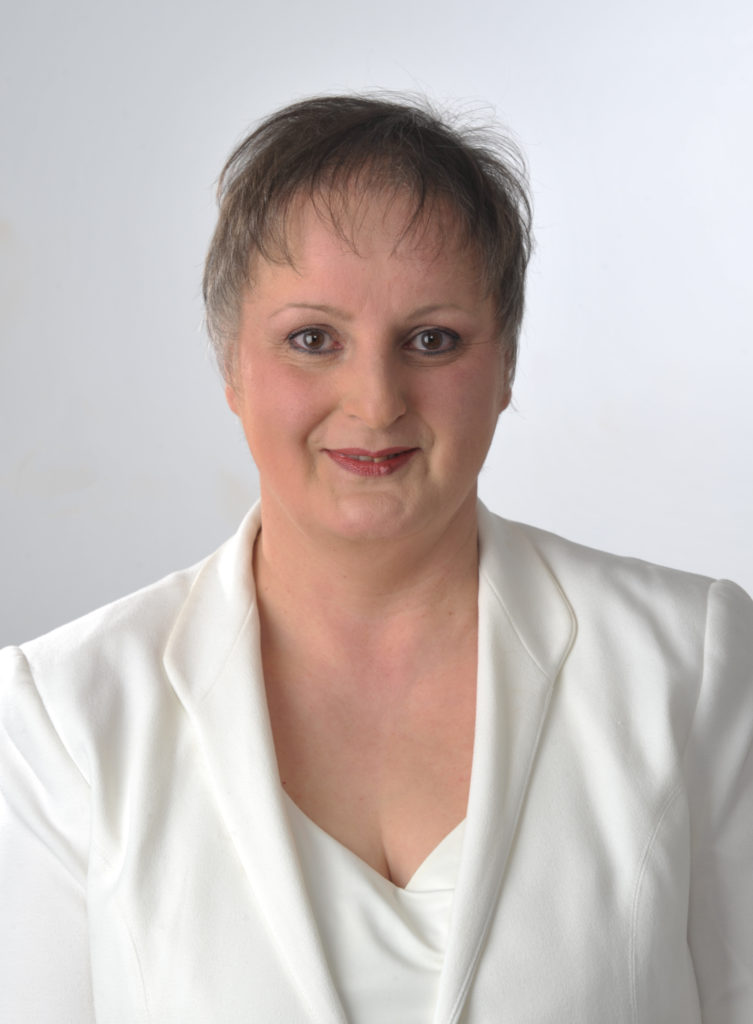 I am sure you will enjoy any of my heavenly treatments because they are all tailored to make you feel good.
www.sylviashirley.com/treatments
To book your favourite treatment:
please ring 059 91 35373,
text or what's app me at 085 710 7420 or
send an e-mail to healing@sylviashirley.com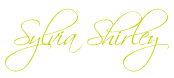 You can also relax and re-balance wonderfully with a guided
Meditation / Sound Bath Treatment
in a small group of lovely like minded participants for only 10 Euros.
If you are interested, then just have a look here
http://www.sylviashirley.com/meditation or see what my clients have to say about their experiences by having a look at my testimonials page.