SPECIALS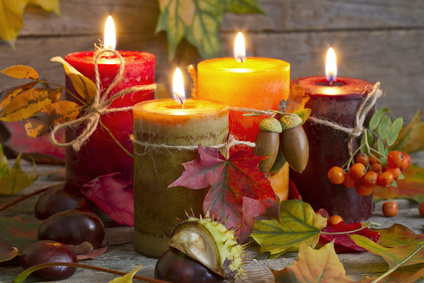 FEEL PEACEFUL AND CALM
If you need a break from all that is going on in the world at the moment and you really need to balance yourself again, then you have found the right place.
All of my heavenly online treatments will give you peace and calm and you can experience that wonderful feeling in your own home and you can enjoy that feeling in your day to day life.
Choose your favourite treatment and ring 085 710 7420 for your what's app or zoom appointment.
Wishing you a very healing time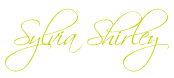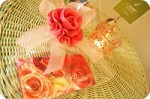 A Gift Voucher from Sylvia Shirley Healing & Wellness Centre is giving Heavenly moments of peace and well being

A gift for any occasion:
You can give a beautifully wrapped gift voucher to someone you care about or maybe ask for a voucher for yourself.
Joy that is shared twice, once when you give the voucher and twice when the recipient receives the heavenly treatment.
PEACE AND BALANCE FOR YOU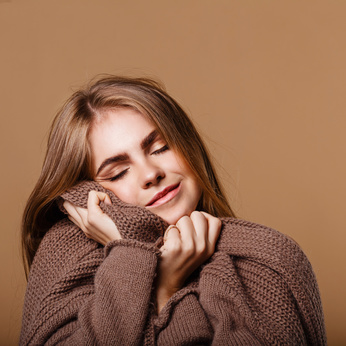 Enjoy a 60 minute healing session online in the comfort of your own home.
Feel relaxed, balanced and full of peace
60 minutes of bliss for only € 50
HEAVENLY ANGELIC GUIDANCE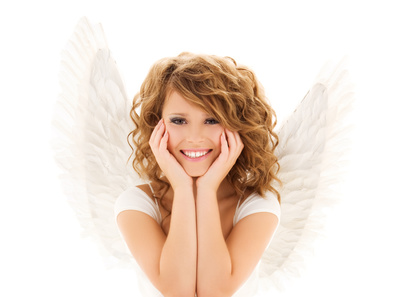 Experience one hour of clarity and calmness just for you with an online Angel card reading.
60 minutes of relaxation and balance for only € 50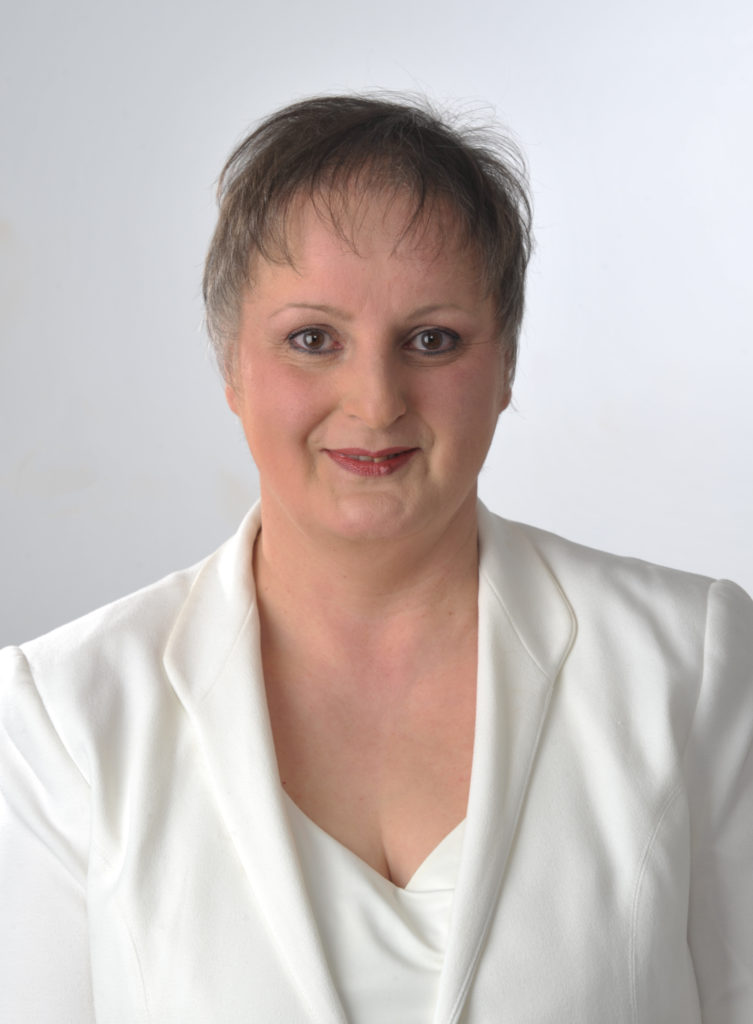 I am sure you will enjoy any of my heavenly treatments once we are allowed to meet in person again, because they are all tailored to make you feel good.
www.sylviashirley.com/treatments
To book your favourite treatment, just book online or contact me on 085 710 7420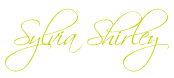 You can also relax and re-balance wonderfully with a guided
Meditation / Sound Bath Treatment (once we are allowed to meet in groups again)
in a small group of 4 lovely like minded participants for only 15 Euros. Please always book online or text 085 7107420. Please answer the Covid 19 questionnaire below before coming for meditation and send it to healing@sylviashirley.com
Thank you very much for taking a few minutes to answer the Covid 19 Questionnaire and for returning it to me.
Have a very enjoyable day.
Please answer the questions with yes or no and return to Healing@sylviashirley.com 24 hours or less before your appointment, thank you very much.
Do you have or have had in the past 24 hours one or more of the following symptoms: nose cold, cough, sore throat, shortness of breath, and/or fever (from 38 degrees Celsius)?
Do you have a room mate/family member currently with a fever and/or shortness of breath?
Have you had the coronavirus (diagnosed with a laboratory test) and has it been diagnosed in the past 7 days?
Did you have a housemate/family member with the coronavirus (determined by a laboratory test) and did you have contact with this housemate/family member less than 14 days ago while he/she still had symptoms?
Are you in home isolation because you have had direct contact with someone who has been diagnosed with the coronavirus?
Anything else I should be aware of?
All the very best,
Sylvia
If you are interested, then just have a look here
http://www.sylviashirley.com/meditation or see what my clients have to say about their experiences by having a look at my testimonials page.