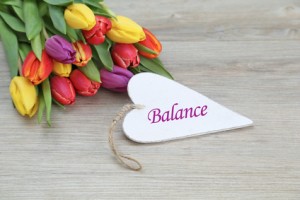 Spring is here!
A time for new beginnings and a time for inner growth.
For letting go of the old and really embracing the new YOU.
This year is about feeling good from the inside out and feeling good from the inside out begins with a 'happy soul'.
When your soul is happy, then your mind is in a good place and your body will follow.
Just as nature knows every spring, ' now is the time for new growth, a new exciting year', our body gets the same impulse because we are part of nature.
With the right positive, loving thoughts and the right energy within, you will experience the most magnificent year.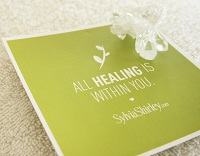 'All Healing Is Within You' is so good to know.
All healing can happen when you know how and when your body gets the right impulse.
All healing treatments have a purpose and a way to bring balance into the body. Healing begins on 'Soul level' when the body is not in divine order, dis-ease comes in and once it is getting the impulse of divine order it will come back into divine order.
Wishing you a lovely and happy month of February,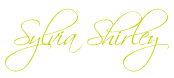 A GIFT VOUCHER FROM SYLVIA SHIRLEY HEALING & WELLNESS CENTRE IS SHARING A LOT OF HAPPINESS, RELAXATION AND WELL-BEING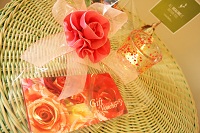 You can give a beautifully wrapped gift voucher to someone you care about or maybe ask someone to receive one for yourself.
Joy that is shared twice, once when you give the voucher and
when the recipient receives the beautiful treatment.
ALL HEALING IS WITHIN YOU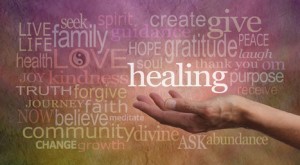 Are you looking to feel in balance?
Would you like to start a family and are experiencing difficulties?
Do you feel stressed and don't know how to relax anymore?
Are you experiencing fear, anger, worry or anxiety?
If your answer is yes, then please come and let a divine energy treatment help you.
60 minutes of relaxation through conversation and energy treatment
for only € 50 regular price € 59
Sometimes more than one session is required, if you book 3 Healing treatments within 3 consecutive weeks and pay in advance, you get each treatment for only € 45 and you will feel a difference!
HAPPY SPRING TO YOUR SKIN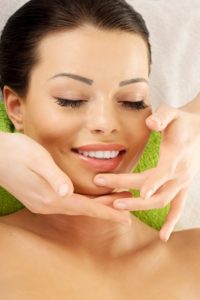 Treat yourself to a beautifying
Dr. Hauschka Relaxation Facial and feel rejuvenated on all levels.
We begin with a warm aroma foot bath, a gentle cleanse followed by a very peaceful and soothing relaxing lymph stimulation and decollete massage which really brightens you from the inside out.
All of Dr. Hauschka products are made with love and care from the time the seed is planted to the time you will enjoy the products on your skin.
60 minutes of bliss for you for only € 55 regular price € 69
Good to know : From Nature for YOU
The Dr. Hauschka cleansers, toners, face-foot or hand creams, masks, serums, body oils or body moisturizers, baths or shower gels, everything is made with care, pure, natural, with lots of TLC to make you feel heavenly. All products are available here at my Centre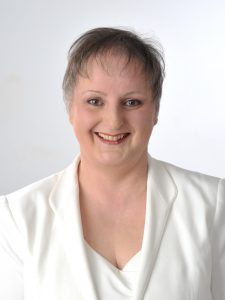 I am sure you will enjoy any of my treatments because they are all tailored to make you feel good.
www.sylviashirley.com/treatments
To book your favourite treatment:
please ring 059 91 35373,
text or what's app me at 085 710 7420 or
send an e-mail to healing@sylviashirley.com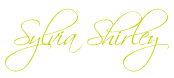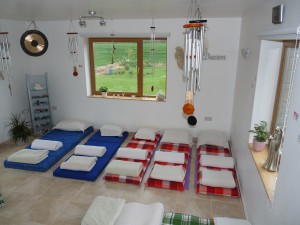 You can also relax and re-balance wonderfully with a guided
Meditation / Sound Therapy Treatment
in a small group of lovely like minded participants for only 10 Euros.
If you are interested, then just have a look here
http://www.sylviashirley.com/meditation or see what my clients have to say about their experiences by having a look at my testimonials page.