SPECIALS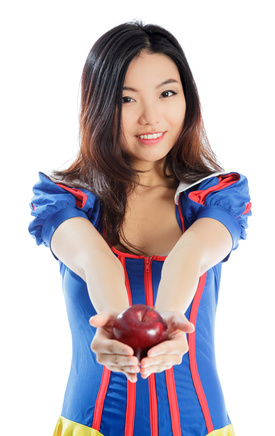 Mirror, mirror on the wall, who's the fairest of them all?
Of course it is YOU!

Enhance your beauty even more by
choosing one or several of my specials or any treatment and see what a difference it makes to feel and look the way you are meant to relaxed and beautiful!
An apple a day keeps the wrinkles at bay!
Wishing you a fairy tale month of August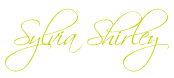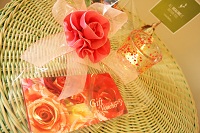 You can give a beautifully wrapped gift voucher to someone you care about or maybe ask someone to receive one for yourself.
Joy that is shared twice, once when you give the voucher and
when the recipient receives the beautiful treatment.
A Gift Voucher from Sylvia Shirley Healing & Wellness Centre is sharing a lot of happiness, relaxation and well-being
RELAX AND BEAUTIFY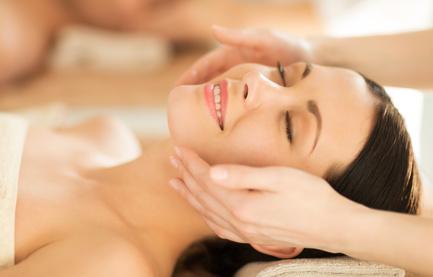 Begin your treatment with an enjoyable back massage followed by a soothing Dr. Hauschka Relaxation Facial with the best & natural products to give your skin what it deserves.
90 min of bliss
for only € 89.00 regular price € 107.00
FEEL HEAVENLY WHILE ENJOYING A DR. HAUSCHKA CLEANSING FACIAL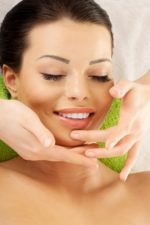 Imagine you are enjoying a soothing aroma foot bath, followed by a very thorough cleansing and the most relaxing, nourishing facial for your skin. Feel the peace and see your beauty

100 minutes of pure relaxation
for only € 79.00 regular price € 99.00
THE PERFECT TREATMENT FOR TOUGH KNOTS ON YOUR BACK AND SHOULDERS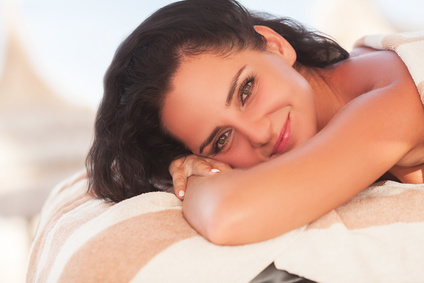 Feel the difference with a Honey and Aroma Oil Back Massage
the Tibetan / Russian massages with honey are well-known for their detoxifying
effects and stimulation of the immune system.
All meridians (acupuncture lines) along the back are stimulated which will enhance your physical well being.
Experience the honey back combined with a soothing aroma back massage and feel the softness of your skin.

45 minutes of rejuvenation
for only € 49.00 regular price € 57.00

ENJOY A DIVINELY GUIDED ANGEL CARD READING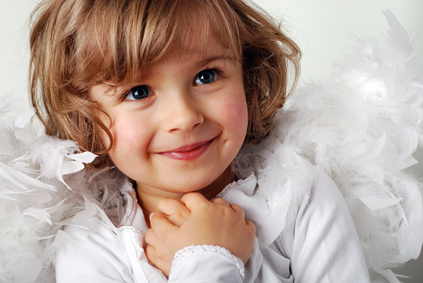 Enjoy an hour that will bring clarity and relaxation into your life and feel the healing you receive during the reading.

60 minutes of heaven for you
for only € 50 regular price € 59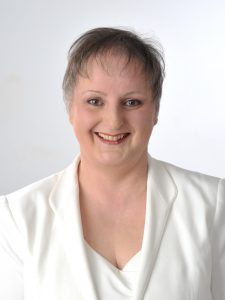 I am sure you will enjoy any of my treatments because they are all tailored to make you feel good.
www.sylviashirley.com/treatments
To book your favourite treatment:
please ring 059 91 35373,
text or what's app me at 085 710 7420 or
send an e-mail to healing@sylviashirley.com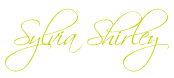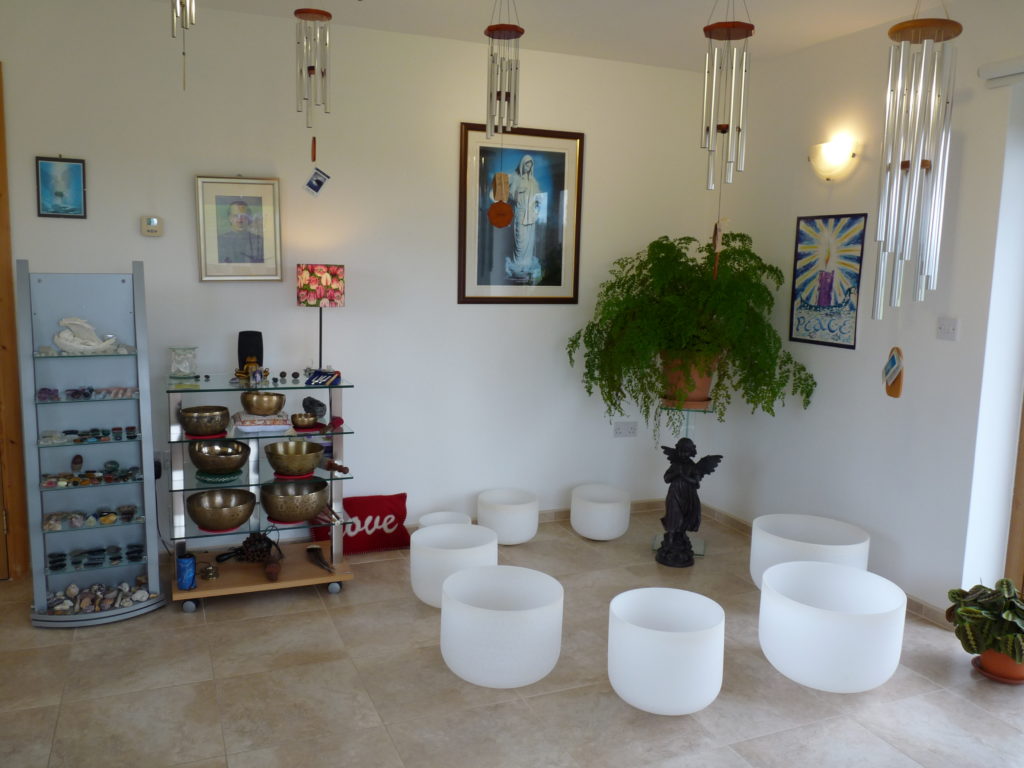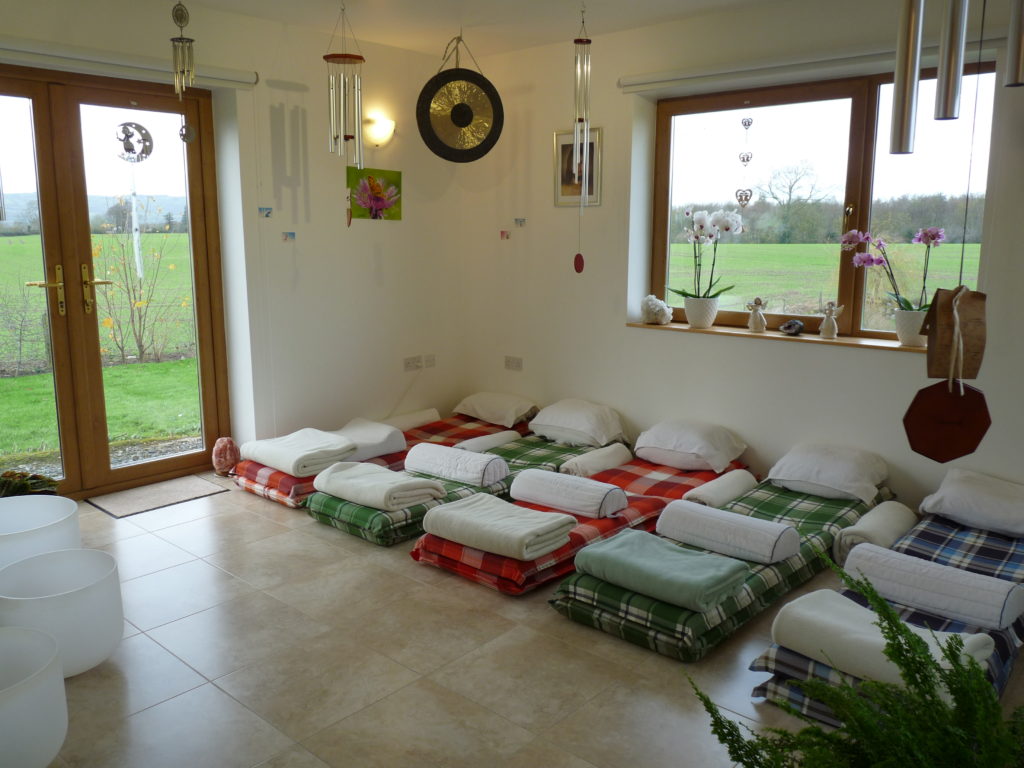 You can also relax and re-balance wonderfully with a guided
Meditation / Sound Bath Treatment
in a small group of lovely like minded participants for only 10 Euros.
If you are interested, then just have a look here
http://www.sylviashirley.com/meditation or see what my clients have to say about their experiences by having a look at my testimonials page.