YOUR SPECIAL MOMENTS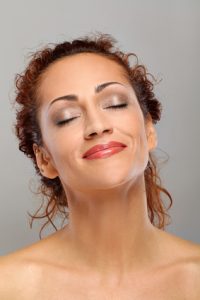 the seasons are changing and now is a great time to get ready for the beautiful autumn time.
The days are getting shorter again and this is a reminder for us to really look after ourselves and to take it a bit easier.
I can assure you that any treatment you choose will give you peace and calm in its own way.
Now it is up to you to treat yourself to your special moments
Special No 1
TENDER LOVING CARE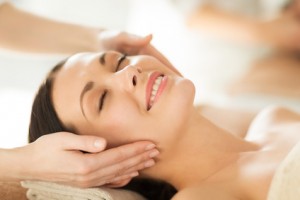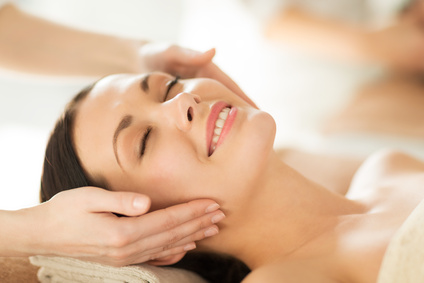 Tender loving care is what you experience with this special treatment.
Relax with a warm foot bath and a cup of herbal tea,
enjoy a soothing 20 minute Foot Massage
followed by a beautifying Dr.Hauschka Relaxation Facial and a gentle Hand Massage.
Your special treat of pure joy 
for only € 89 regular price € 107
Special No 2
BLISSFUL MOMENTS FOR YOU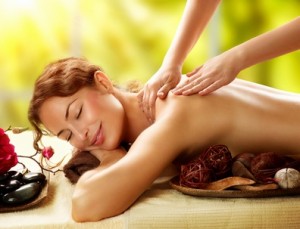 Your blissful treatment begins with a 30 minute rejuvenating back, neck and shoulder/head massage followed by a gentle
30 minute Mini Facial.
One hour of pure relaxation for only € 59 regular price € 73
Special No 3
THE POWER OF SOUND AND ENERGY HEALING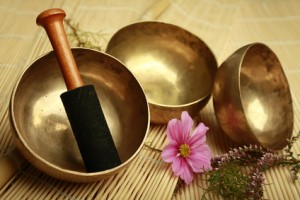 Let the sounds of Tibetan and Crystal singing bowls combined with a 30 minute Reiki Energy Healing treatment make you feel amazingly balanced, peaceful and calm

60 minutes of well being for only € 59 regular price € 66
Special No 4

LET ME HELP YOU TO HEAL
WITH RELAXATION THROUGH CONVERSATION & HANDS ON 

HEALING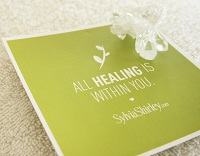 Re-balance and feel like yourself with this divine treatment.
Relaxation through conversation, a mini mediation and a
gentle energy healing treatment will bring you peace and calm,
rejuvenate you and assist you in healing yourself.
This treatment is wonderful for anyone wanting to heal, relax, re-balance and in assisting with medical treatments.
60 minutes of well being for only € 59 regular price €66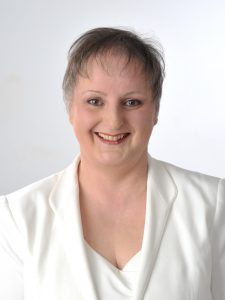 I am sure you will enjoy any of my treatments because they are all tailored to make you feel good.
To book your favourite treatment:
please ring 059 91 35373, text or what's app me at 085 710 7420 or send an e-mail to healing@sylviashirley.com
Sylvia Shirley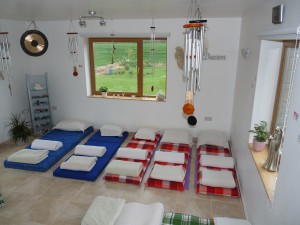 You can also relax and re-balance wonderfully with a guided
Meditation / Sound Therapy Treatment in a small group of lovely like minded participants for only 10 Euros. If you are interested, then just have a look here http://www.sylviashirley.com/meditation or see what my clients have to say about their experiences by having a look at my testimonials page.
SPREAD A LITTLE HAPPINESS OR ASK TO RECEIVE A BEAUTIFUL GIFT VOUCHER FOR YOURSELF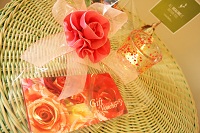 Enjoy giving beautifully wrapped  gift voucher to someone you care about. 
Joy that is shared twice, once when you give the voucher and then when the recipient is receiving their favorite treatment. What a nice gift!