ENJOY YOUR FREEDOM AND GIVE YOUR SOUL ROOM TO BREATHE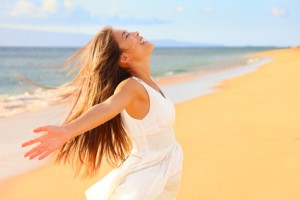 Summertime a time of joy and freedom.
Experience your special 'holiday feeling' when coming for your favourite treatment.
Let yourself be inspired and have fun choosing your special ME TIME.
Joyful regards,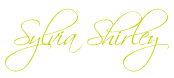 A GIFT FROM SYLVIA SHIRLEY IS SHARING A LOT OF HAPPINESS, RELAXATION AND WELL-BEING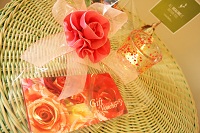 You can give a beautifully wrapped gift voucher to someone you  care about or maybe ask someone to receive one for yourself.
Joy that is shared twice, once when you give the voucher and then when the recipient is receiving their favourite
SPECIAL NO 1
PURE RELAXATION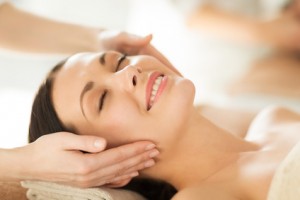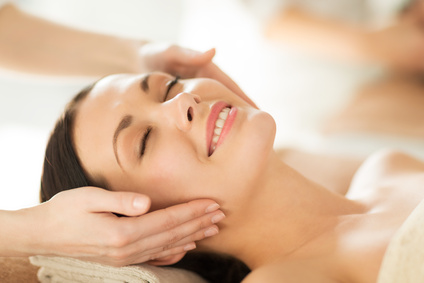 Have you ever enjoyed a
Dr. Hauschka Relaxation Facial?
All Dr. Hauschka products are so very delightful for your skin.
Pure and organic, filled with abundance of goodness and love from nature and everyone involved in making the products.
Enjoying a Relaxation facial is an hour that will give you a heavenly experience on this beautiful earth.
Try and  feel / see for yourself.
60 minutes of pure joy for only € 59 regular price € 69
SPECIAL NO 2
RELAXATION AND BALANCE

Imagine a room filled with divine energy, soft music and beautiful aromas. You are relaxing on a cosy bed, receiving a very soothing back massage that releases tension and rejuvenates you. Followed by a very peaceful Reiki energy treatment that will bring you into a state of peace and calm.
60 minutes of happiness and relaxation for only € 55 regular price € 64
SPECIAL NO 3  
ANGELIC MOMENTS FOR YOU

Your Angels are sending you  lovely messages that bring clarity and guidance when you receive your very special Angel card reading.
You will feel heavenly!
60 minutes of bliss for only € 50 regular price € 59

SPECIAL NO 
4 
ENJOY A SOUND BATH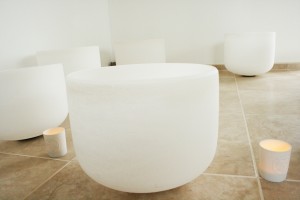 The sound of gongs, singing bowls, chimes and more instruments have a very positive effect on the way you will feel when receiving a sound bath.
What is happening during a sound bath? Clearing of stagnant energies, re-balancing of the Chakra's (your energy centres in the body) and re-energising the body with very positive, new, purely divine energy is what you will experience.
Sound envelopes you, just like a beautiful bubble bath would.
The pure joy of sound cleanses and clears all heaviness if you allow it.
60 minutes that make a difference in your well-being and feeling of joy
for only € 50 regular price € 59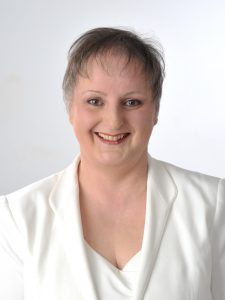 I am sure you will enjoy any of my treatments because they are all tailored to make you feel good.
To book your favourite treatment:
please ring 059 91 35373,
text or what's app me at 085 710 7420 or
send an e-mail to healing@sylviashirley.com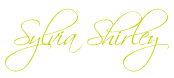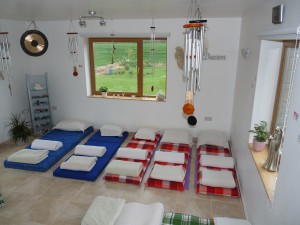 You can also relax and re-balance wonderfully with a guided
Meditation / Sound Therapy Treatment
in a small group of lovely like minded participants for only 10 Euros.
If you are interested, then just have a look here
http://www.sylviashirley.com/meditation or see what my clients have to say about their experiences by having a look at my testimonials page.